NYU's online Certificate in Professional Writing highlights real-life professional scenarios as a way to build practical skills for writing and editing professionals. A strong emphasis on intercultural communication and communication technologies is embedded across the curriculum.
In class we focus on writing and editing a variety of professional documents across digital and traditional formats. Mastering how to craft compelling narratives that match the brand voice and intentions of a company.
I will receive my Certificate in Professional Writing from NYU in April 2023! Until then, you can review samples of my work created in this program.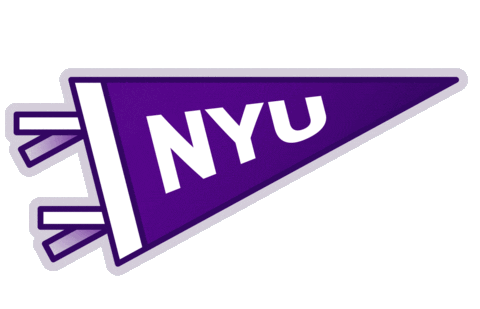 Feedback from Professors:
"Excellent subject line! Great use of clear, concise copy to convey information in a succinct manner."
"Throughout the memo, you write in a direct and straightforward manner, which contributes to the professional tone of your communication."
"Your pitch deck demonstrates your clear understanding of the corporate storytelling strategies and techniques that were covered in this course. Terrific idea to present your campaign plan via video format, which engages your audience and reveals your ability to craft a narrative through multimodal communication. "
"Wonderful job! I love the graphic and the incorporation of video. A QR code is a great idea. The email is well written, and audience driven. Very clever subject line!"